The exciting brand creating strategic advantages by adopting sustainability measures
Our filters protect the health of people and ensure a clean environment. Founded in 1992, B&S GmbH is one of the leading manufacturers of air filters "Made in Germany".
Eine Marke, die begeistert und für Nachhaltigkeit steht.
Unsere Filter schützen Menschen vor Schadstoffen und sorgen für eine saubere Umwelt. Gegründet im Jahr 1992 gehört B&S GmbH zu den führenden Herstellern von Luftfilter "Made in Germany".
The Airfilter Manufacturer

Selection
most comprehensive range of cabin air filters
Quality
100% Made in Germany
Europe
Europes Largest European Manufacturer for Private Labels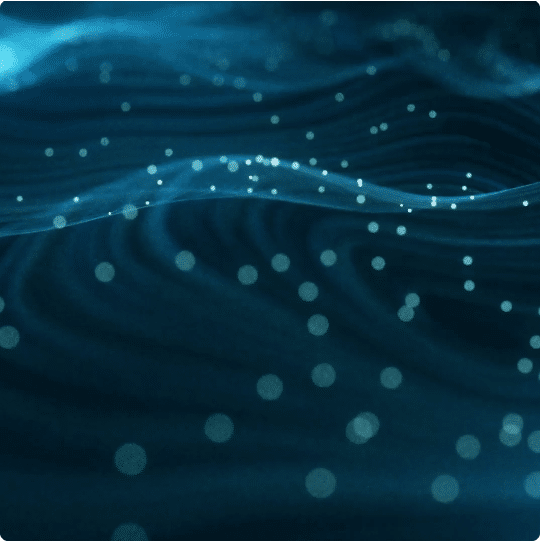 We develop, solve problems and provide solutions of high quality airfilters for automotive and industrial applictaions. At B&S, we strive to set new standards in the air filtration and launch initiatives to meet customer needs and achieve confidence.
B&S as a company is committed to taking responsibility towards our employees, the environment and our partners. Discover our performance portfolio of products, system solutions and service packages.

Applications
Automotive, Industrie, Consumer Filter, …

Products
Particle -/ Carbonfilters, HEPA/ULPA-Filters, aktivcarbon, …

Services
research & development, production, packaging, laboratory, …

Company
the history of B&S, the team and their work …
The company B&S GmbH, founded in Weinheim in 1992, is now one of the market leaders in Germany for air filtration with a focus on particle and gas filters.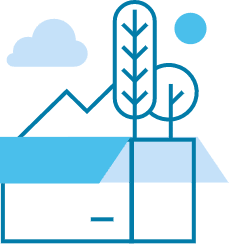 Clean Air for Everyone – for us, for our environment and for the future generations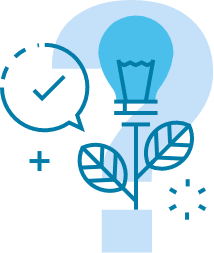 to protect our environment by developing high-quality air filter solutions , Made in Germany
we care for your health !