Protection for people , machinery, materials and the environment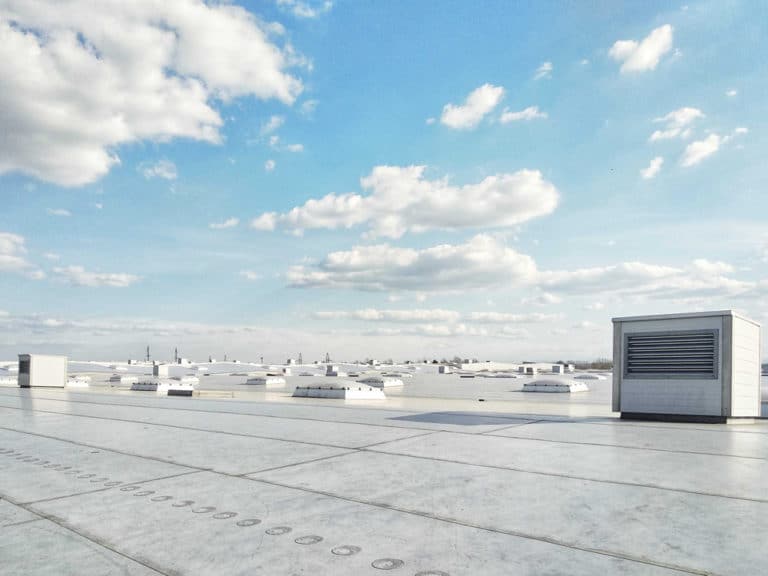 Filters for Ventilation Systems
The requirements for the Processing Industries are constantly increasing. The protection of people, materials, machines and of course the environment is essential. In addition to particle filters for extremely high volume flows, the B&S Group also manufactures adsorption filters with specially equipped media to contain all types of VOC and odor emissions. Our comphrehensive range of products and most complex applications can help to support your demands.
Filter Products for Industrial Applications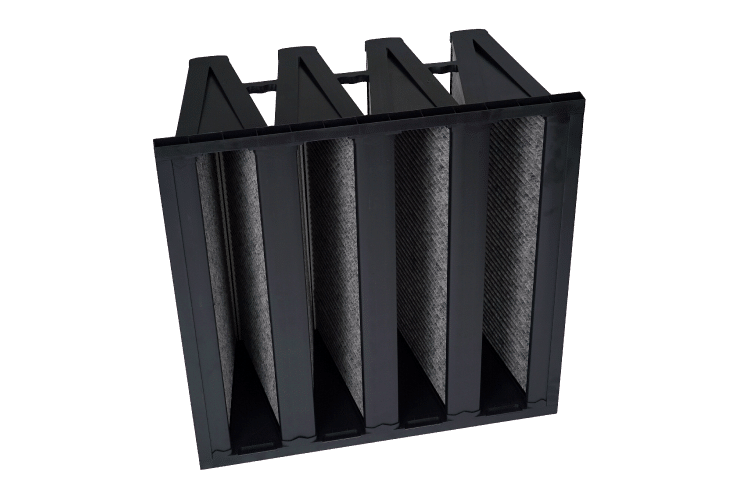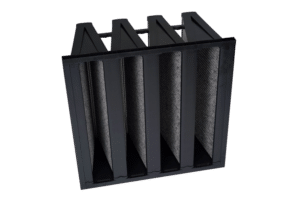 V-cells with activated carbon have a large filter surface for the adsorption of odors and harmful gases.
Activated carbon V-cells are available in the standard sizes such as 592x592x292 mm.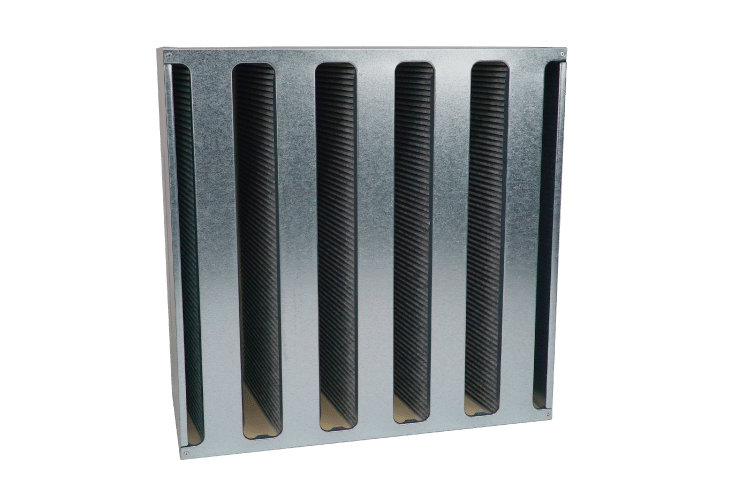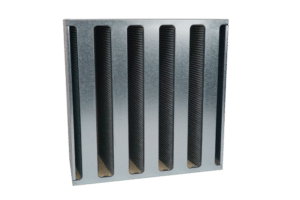 The activated carbon HIC-CAP Filterseries are used in ventilation supply and exhaust air systems with a high level of odor and harmful gas pollution The HICap isavailable in various standard geometries.
How can we support your needs?
Our team is more than happy to answer your questions
and help you!
You can reach us from 8 a.m. to 6 p.m. by phone or email at: