Improve your indoor air quality
Air conditioning units for industrial companies
Air conditioning and ventilation units ensure the required indoor air quality. In addition to regulating temperature and humidity, odors and chemical pollutants as well as particles such as pollen and fine dust must of course also be reduced. With air filters made from combinations of particle and activated carbon media, filters from the B&S Group can be used here with the lowest possible energy consumption.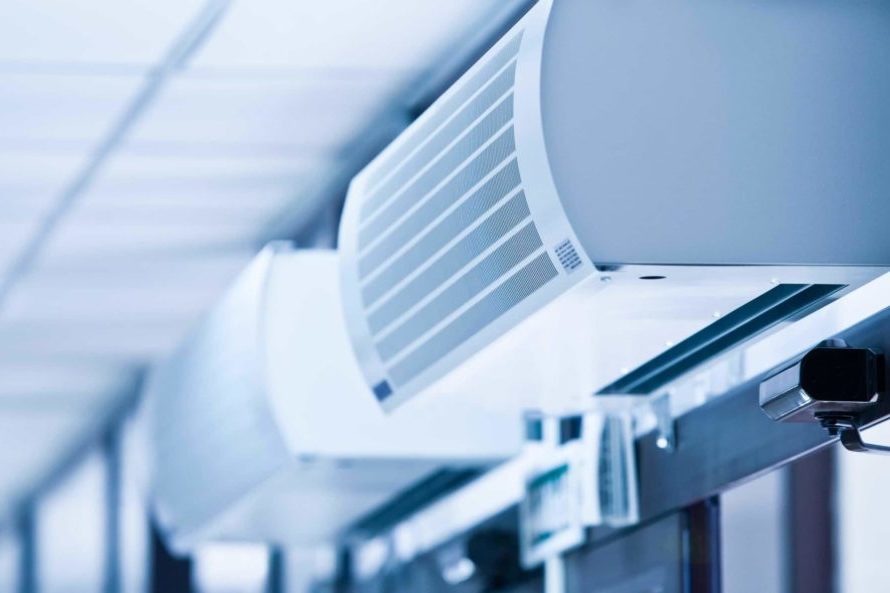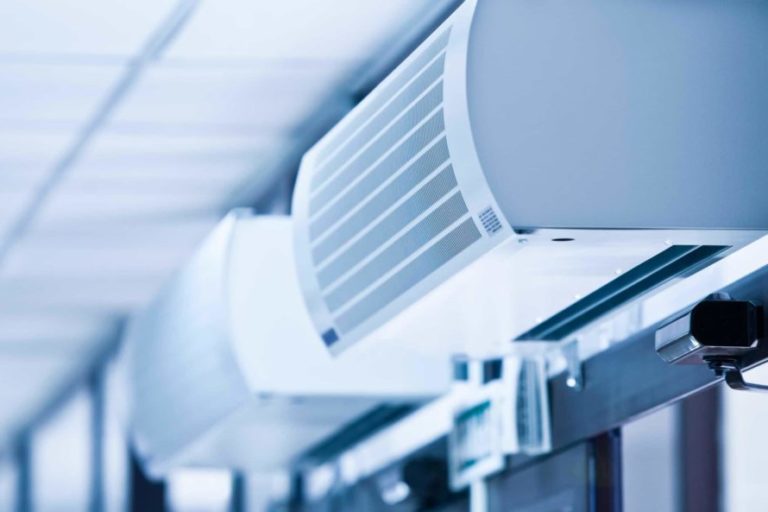 Suitable products for Air conditioning units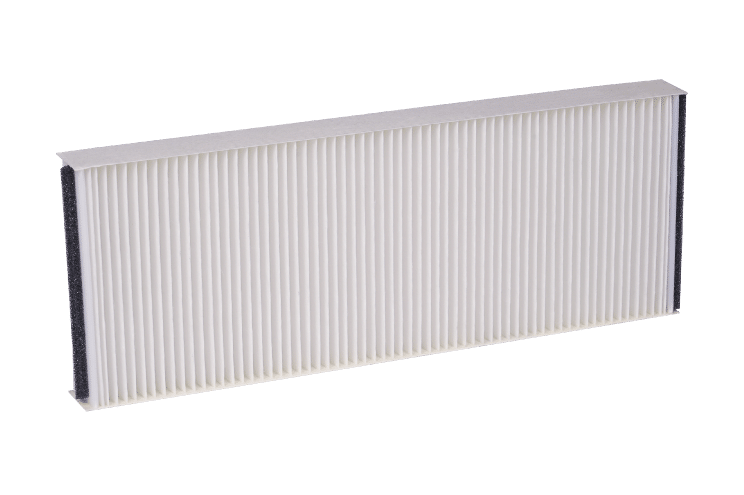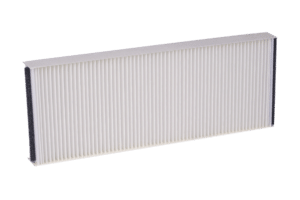 Synthetic particle filters and panels
SyntheticSynthetic particle filters protect against fine dust, pollen, soot particles and bacteria. All those pollutants are conditionally held back by the mucous membranes in the nose and throat. They are particularly harmful because they can cause inflammation in the lungs.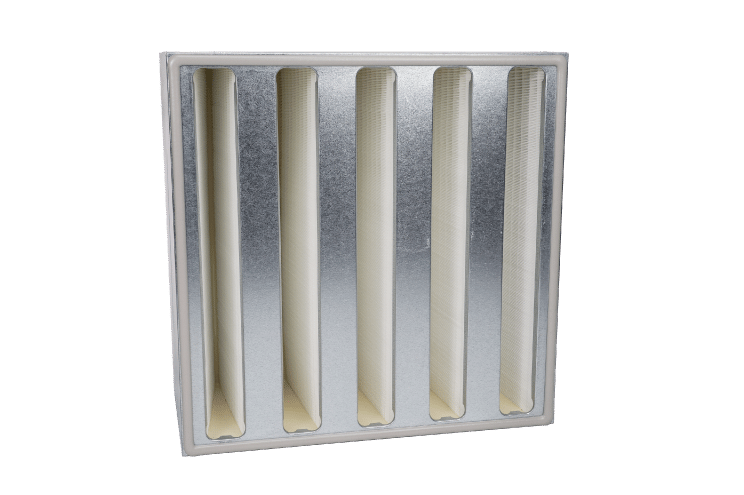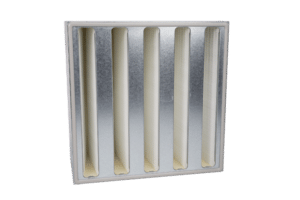 With our HIC-CAP filters, very high volume flows can be achieved with low pressure loss. . Thanks to the special V-shape, the variable construction of the frame systems and the use of selected micro glass fiber media, efficiencies up to filter classes up to H14 according to EN1822 can be achieved. Our frame systems are also available in stainless steel.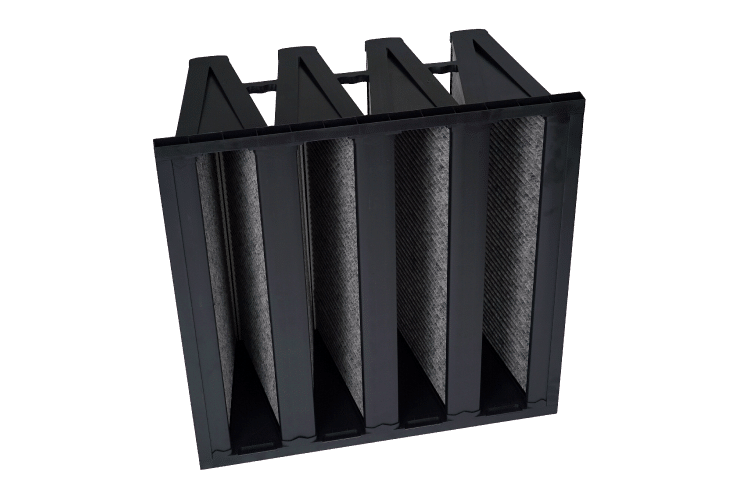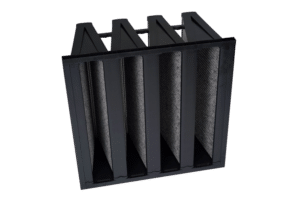 B&S offers COMP-S or V cell filters in standard plastic frames (20 mm or 25 mm head) for installation in ventilation systems.
Various sealing options from PU foam to injected PU sealing are available.
How can we support your needs?
Our team is more than happy to answer your questions
and help you!
You can reach us from 8 a.m. to 6 p.m. by phone or email at: