Filters from the B&S with a metal frame can be manufactured in galvanized sheet steel or in a stainless steel frame. Through close cooperation with our partners, many different frame geometries can be mapped. Filters in metal frames, especially the HiCap products, are ideally suited for high volume flows with high filter classes at the lowest pressure loss.
All filters in metal frames are tested according to EN1822 and ISO 29463.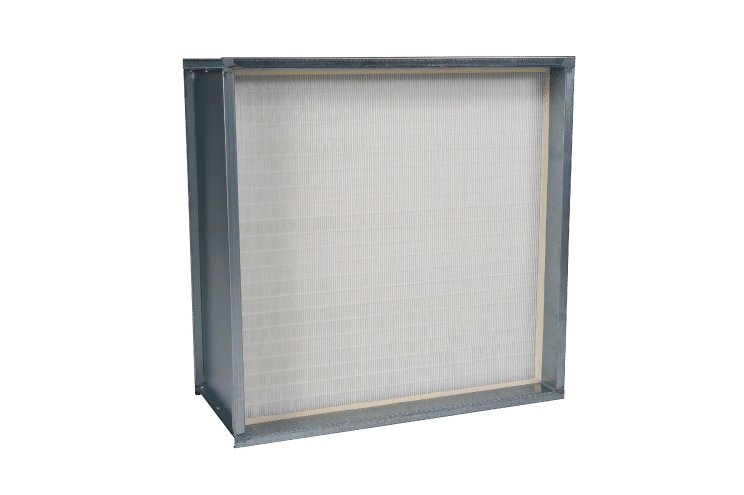 Matching products with metal frames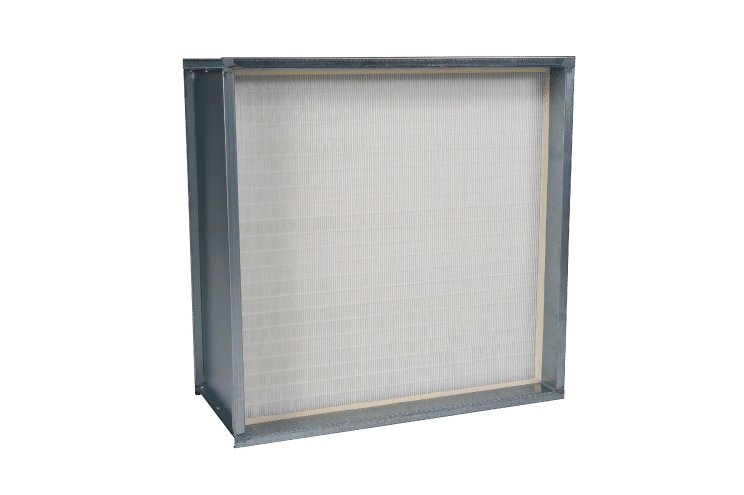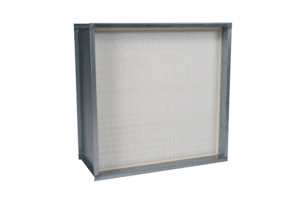 The B&S PAK-MTL –filters can be manufactured from galvanized sheet steel
Various filter geometries can be realized with the the help of renowned partners for metal frames.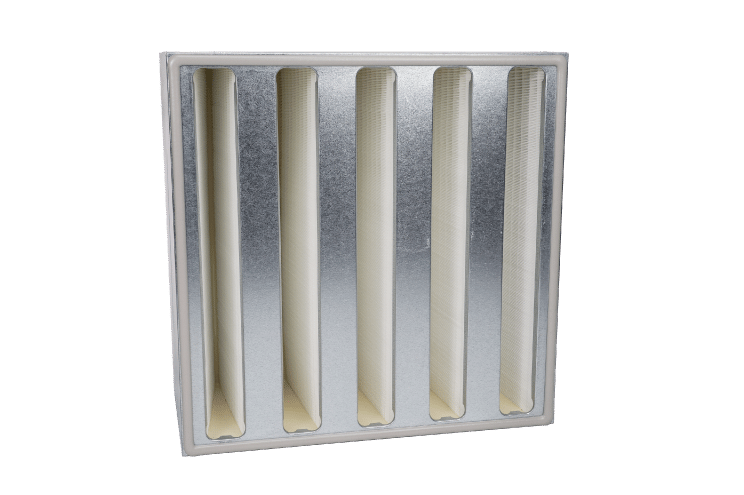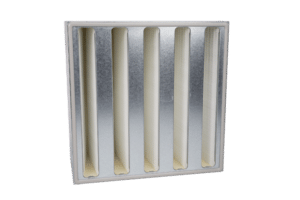 With our HIC-CAP filters, very high volume flows can be achieved with low pressure loss.
Thanks to the special V-shape, the variable construction of the frame systems and the use of selected micro glass fiber media, efficiencies up to filter classes up to H14 according to EN1822 can be achieved. Our frame systems are also available in stainless steel.
How can we support your needs?
Our team is more than happy to answer your questions
and help you!
You can reach us from 8 a.m. to 6 p.m. by phone or email at: