Filter with plastic frame
Filter with plastic frame
B&S offers a comprehensive range of filters in plastic frames. Standard U-profile-frames, filters with head frames or the plastic V-cells.
All plastic filters are fully incinerable.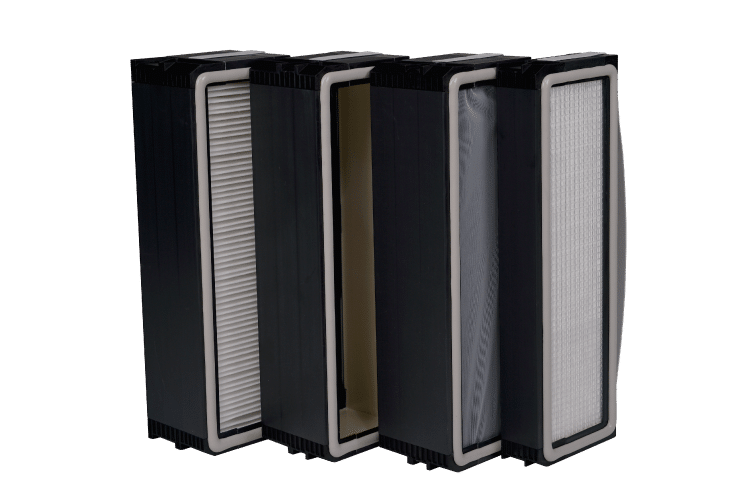 Matching products with plastic frames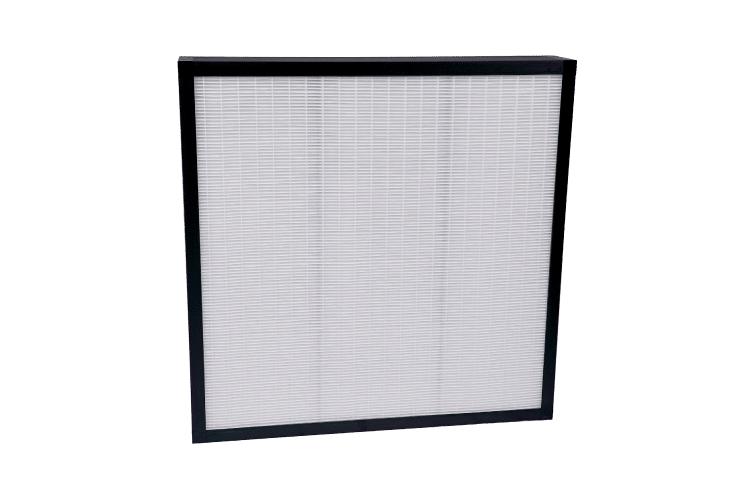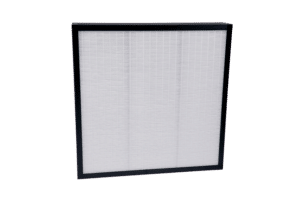 Filter panels with plastic frames are available in common standard dimensions for installation in ventilation systems.
The filters are available in heights of 48, 96, 150 and 292mm.
These filters are used, e.g. in microelectronics, pharmacy, food, medicine,
public buildings and hospitals.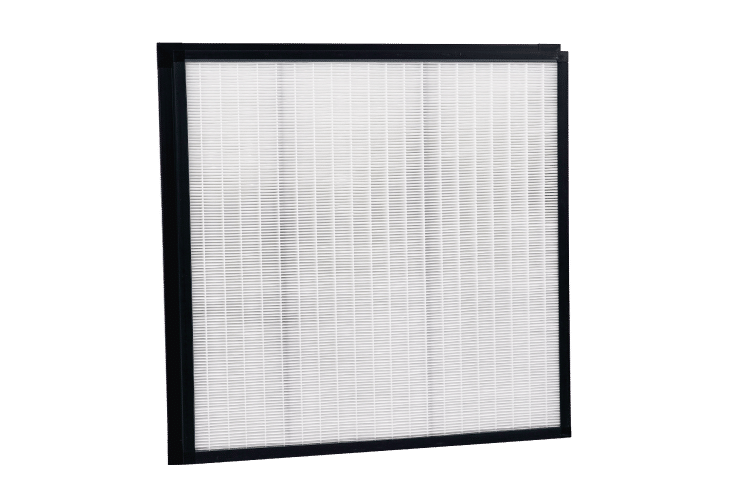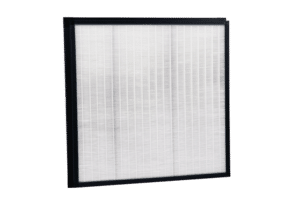 These are panel filters with a plastic frame with a 20/25mm head frame. The frame is available in depths of 100 and 150 mm.
Filter classes from ISO Coarse (ISO 16890) to H14 according to EN1822 are possible.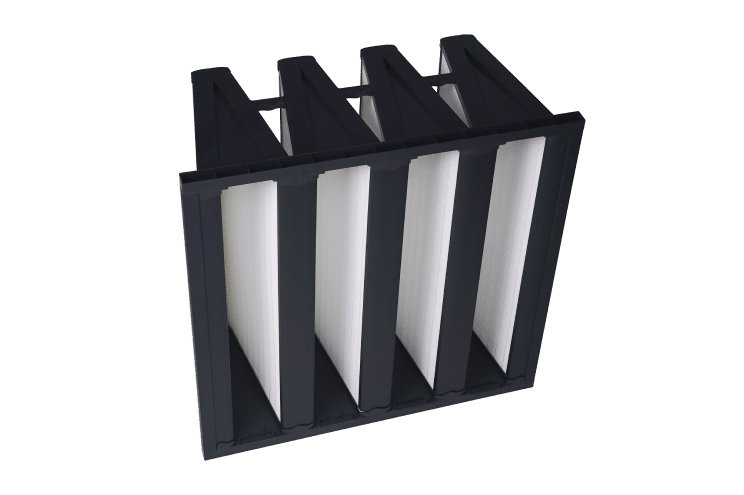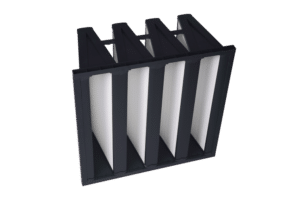 B&S offers COMP-S or V cell filters in standard plastic frames (20 mm or 25 mm head) for installation in ventilation systems.
Various sealing options from PU foam to injected PU sealing are available.
How can we support your needs?
Our team is more than happy to answer your questions
and help you!
You can reach us from 8 a.m. to 6 p.m. by phone or email at: